"Where no counsel is, the people fall:
but in the multitude of counsellors there is safety."  Proverbs 11:14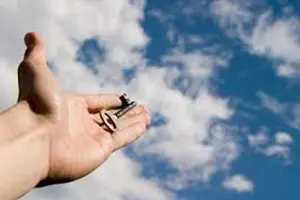 "Where no counsel is, the people fall:
but in the multitude of counsellors there is safety."  Proverbs 11:14
Counseling and training are at the heart of all we do. I want you to know you will not find people who care for you with empathy and compassion more than we do.  I personally suffered and struggled with sixteen years of clinical depression, twenty-one years of struggles with fears, phobias,  anxiety and seven years of wrong financial priorities. In 2019, I was given two weeks to live after being diagnosed with a rare form of Leukemia but today I am free from Leukemia. God has healed me!! God has enabled me to find His freedom in each area of struggle – and you can, also!  I am on a mission to help others find new hope and freedom from their struggles and bring sanity into insane relationships in a totally different and unique way. The principles we use are proven to work and has worked with thousands of people since 1992.  Also, we have been offering revolutionary training in these principles since 2005 to expand our outreach.
Biblical counseling is a combination of friendship and teaching, guided by God's principles and His Holy Spirit. It is empowered by His love, with the objective of facilitating another person's spiritual, emotional, and relational healing and growth. This type of unique counseling also teaches about the accepting nature of God and His methods of helping us, resulting in quicker and lasting freedom and change. The  accepting nature and love of our God is a major component in our method/process of counseling. It is experienced in the heart as the counselor and counselee pray together for God's answers to be revealed as never before.
The focus of my life is to reach as many people as possible with the Truth that frees (John 8:32, 36) no matter the problem, conflict, heartache or struggle. Psalms 147:3 states, "He healeth the broken in heart, and bindeth up their wounds." Counseling and evangelism are similar but different in that they both talk about Chirst and how He shapes and changes lives. However, they are different in that counseling is one-on-one with weekly guidance, feedback, monitoring and accountability. Evangelism is generally to masses. People travel locally such as Oliver Springs, Oak Ridge, Clinton, Powell, Claxton, Andersonville-Anderson County, Harriman, Farragut, Knoxville, East Tennessess, etc. to seek our services and training.
I have two grown children and seven grandchildren. Family and life experiences have taught me valuable lessons, Biblical truths and principles, which I am able to bring to the counseling, education and training ministry. These lessons have enabled me to learn, grow, research and develop new and more effective ways of helping others. We are similiar to a teaching hospital (such as Vanderbilt Hospital or University of Tennessee Hospital) in that we focus on research, education, training and application to help others with the latest technology, principles and Truths through Christian counseling and education. Additionally, I am a counseling adviser for Bethany Divinity College and Seminary in Dothan, Alabama since 2008 and Counseling Supervisior, Diplomate with National Christian Counseling Association (NCCA). God is enabling us to have the unique role of helping others from 55 cities, 28 states and 9 foreign countries through counseling, education, and/or training.
I am honored to be awarded the Temperament Therapy award in 2011 by NCCA. This award is given annually to those with pioneering work in Temperament Therapy.  This type of revolutionary therapy/counseling enables others to overcome conflicts and struggles quicker in an easier way than traditional therapy/counsleing.  You can experience amazing results, counselee report 95% success rate,  now with this type of Christian counseling.
I am blessed to have a background in management (restaurant management), sales and marketing for over 7 years.  While serving as a Youth Pastor for almost 5 years, this experience enabled me to begin two ministries in three different schools to reach young people with God's message of salvation and freedom.  These combined twelve years has given me even more knowledge and training in order to successfully begin the Abundant Life Christian Counselling Services and Training Center, along with Tammy F. Nation, in 1992.  I am honored to be here to assist you! Please call me now to discuss your current situation or need. We are eagerly awaiting your call!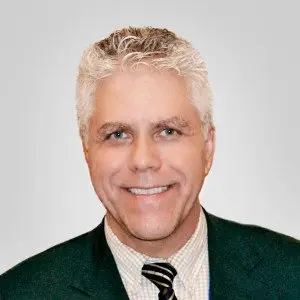 Dr. Rickey A. Nation, Ph.D.
President
I am humbled to assist you in the conflicts you are experiencing. Life can be challenging at times but there is a path of freedom as given in God's Word. Together, we can find your path of freedom!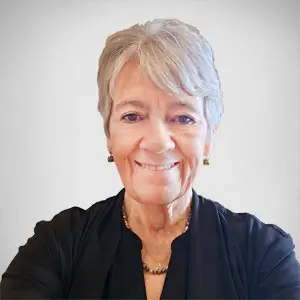 Maureen Fryer, MA
Counselor
Life's difficulties have taught me many valuable lessons both as a female and as a counselor. I am honored and humbled to assist you to find freedom and wholeness in Christ.